Choco Support
Quality concepts in chocolate
Choco Support is a well-known producer of chocolate and sugar-coated dragées. We also produce a great range of chocolate clusters. Our extensive product range includes not only the traditional chocolate-coated nuts and subtropical fruits; we also use an entire range of freeze-dried fruit, protein crispies and many more innovative centres.
Choco Support is a family business that operates from two efficient, BRC-certified production locations. Our products are currently exported to more than twenty countries both within and outside of Europe and we co-produce for various international parties. We also supply many types of semi-manufactured products for the food industry and supply an extensive range of Private Label products for the retail trade.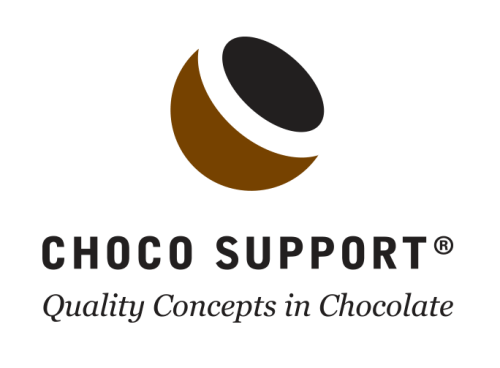 Product GROUPS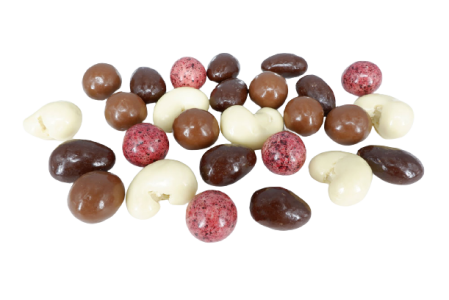 Chocolate coated products nuts and fruits
Chocolate sugar coated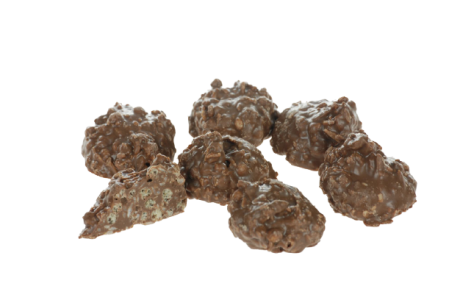 Chocolate clusters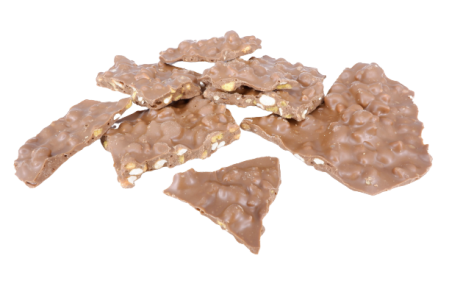 Chocolate thins
Chocolate enrobed products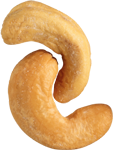 numbers
2
Production locations in the Netherlands
MORE Choco Support ?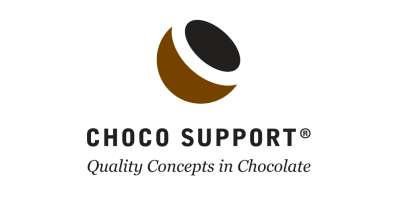 Our new group name marks the start of a new beginning. Blendwell is
an autonomous food group with healthy ambition.