QFN
QFN Trading & Agency B.V.
QFN is your leading European business partner in tropical dehydrated fruits, dried (super) fruits, edible nuts and seeds.
We globally source raw materials among a selected number of (quality) exporters in various countries of origin.

Our focus is on long-term, close relationships. Transparency is key when working with us.
Co-operation with QFN is a one-stop supply solution. We provide you pro actively with up-to-date market information, competitive offers and logistical support.
We believe in understanding customer needs and tailor made solutions on origins, specifications and sustainability requirements.

Being founded in 2002, it means we have a solid foundation of business partners supplying and buying through us.
We clearly understand your needs to secure a safe supply on all types of commodities. We consider it our utmost concern to ensure a smooth delivery of goods and service.

Our team is dedicated to the products they are dealing with. We feel that it is essential for our knowledge to stay in touch with the market at all times.
As member of INC we have further access to all possible information about market developments and relevant information. This ensures that we understand the market and can provide you with well-informed advice.

We provide the full-service package.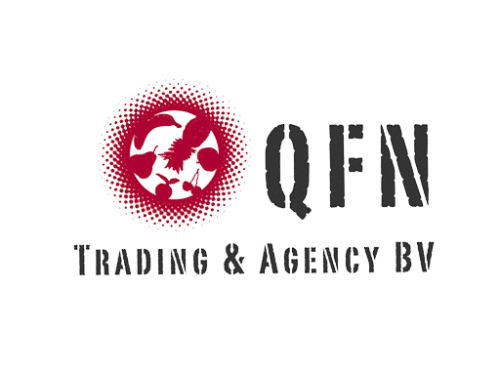 Product GROUPS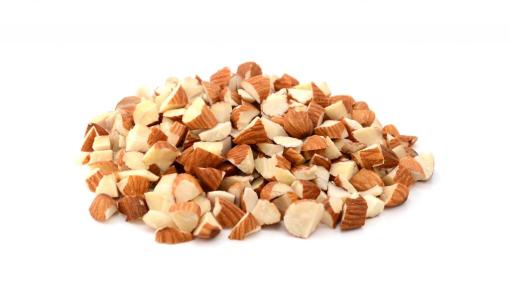 Edible Nuts
lmond, Cashew, Hazelnut, Macadamia, Pecan, Pistachio, Peanut & Walnut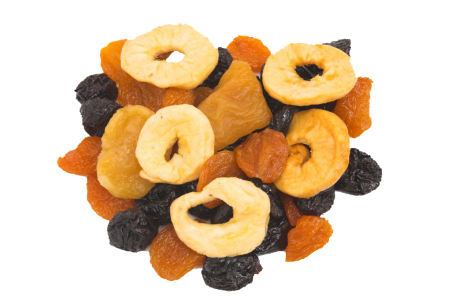 Dried Fruits
Banana, Coconut, Prune, Raisin & Superfruit
Tropical Dehydrated Fruits
Pineapple, papaya, mango, cantaloupe, strawberry etc.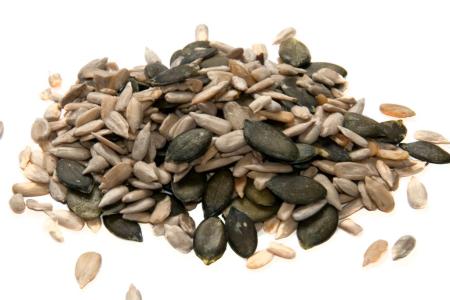 Seeds
Pumpkin, Sunflower & Pinenut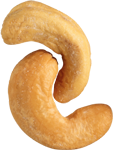 numbers
21
years old. Started in 2000
15
Succesfull partnerships
31
businesspartners all over the world
20
years proud business partner of Chinwong Food
MORE QFN ?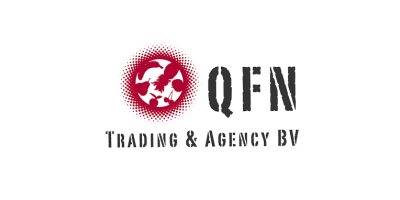 Our new group name marks the start of a new beginning. Blendwell is
an autonomous food group with healthy ambition.