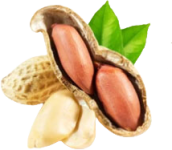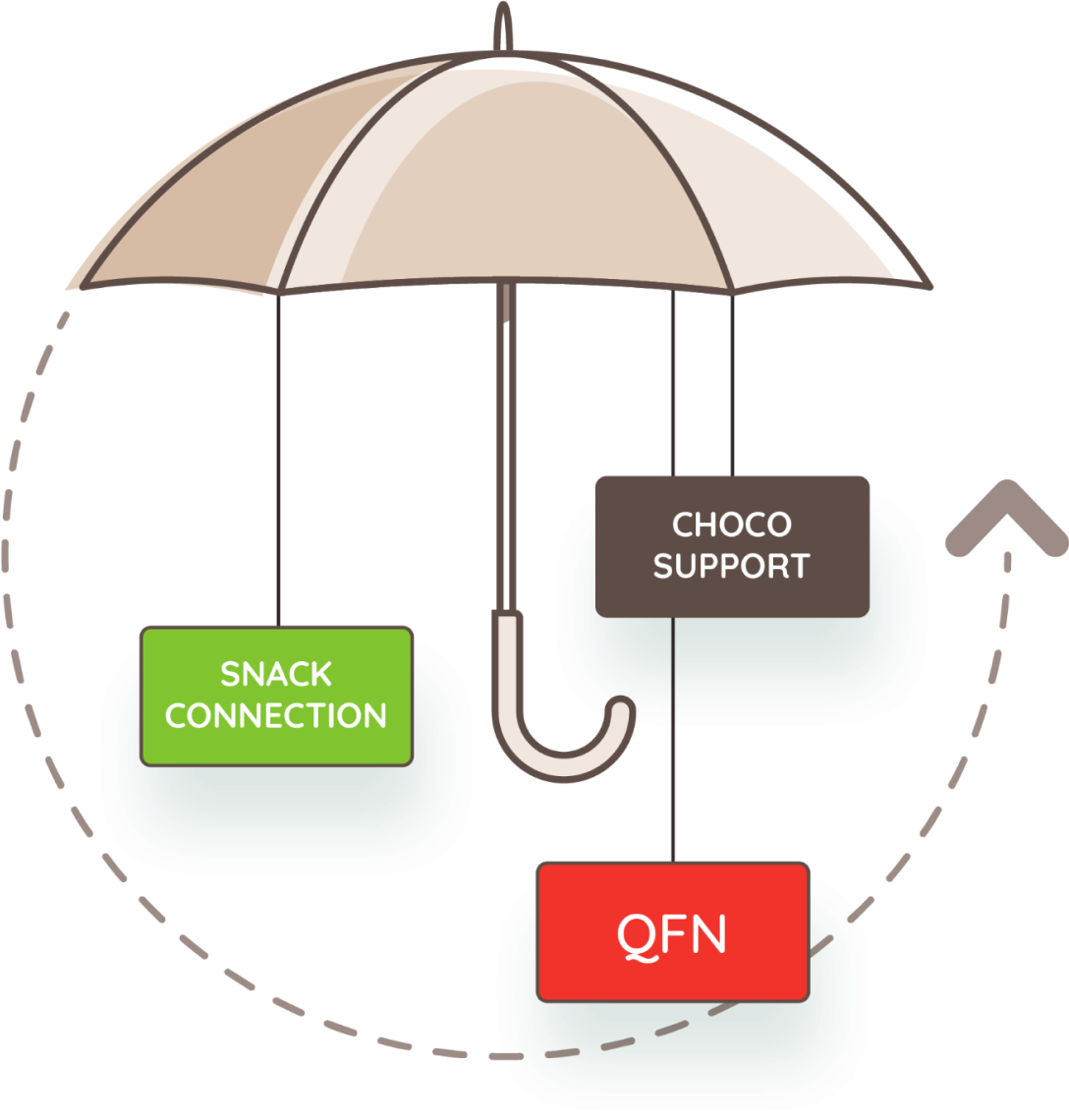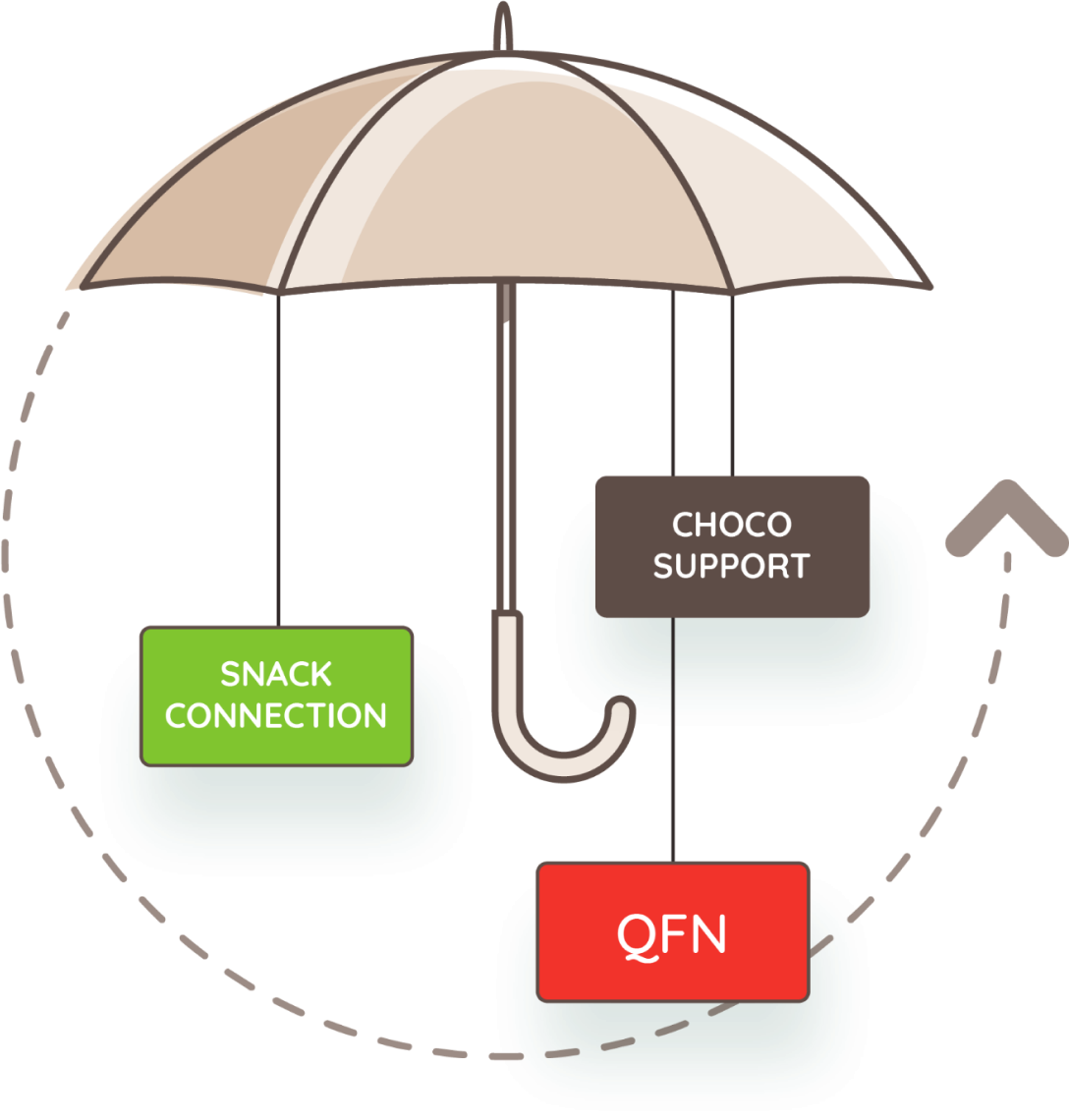 THE START OF A NEW BEGINNING
Snack Connection, Choco Support and QFN have up until now all been part of a group called 'Snack Connection Investment'. Together we specialize in the sourcing, processing, chocolate coating and supply of nuts, kernels, seeds, tropical fruits and related products. 2021 marks the start of a new beginning. Our new group name is Blendwell Food Group.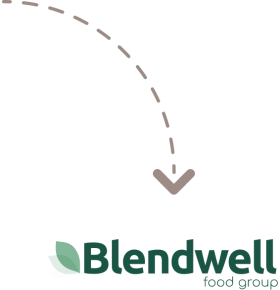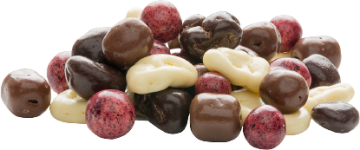 HEALTHY AMBITION FOR GROWTH
Our new group name marks the start of a new beginning. Blendwell is an autonomous food group with healthy ambition. Our appetite for growth is embodied in our 'buy & build' strategy and our road to success is paved by acquisitions.
QUALITATIVE / INNOVATIVE / AGILE / CONNECTED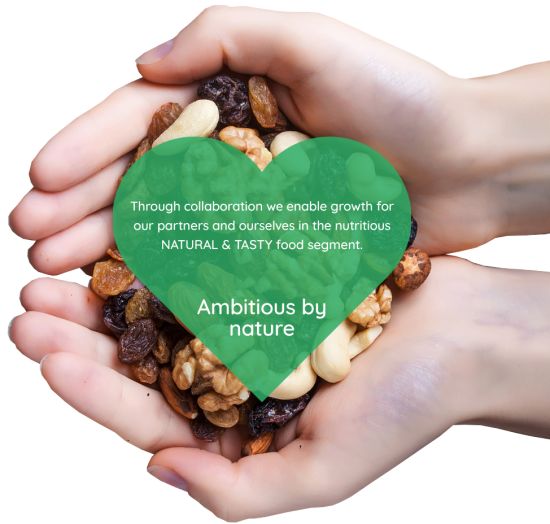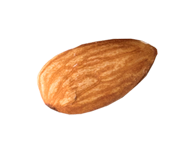 THE ROAD AHEAD
The lives we live are changing rapidly. Never in the history of the world has humanity had to adapt as fast to trends in business and society as current generations.