Who we are
Supply from source to supermarket
The Blendwell Food Group specializes in the sourcing, processing, chocolate coating, mixing, packaging and supply of nuts, kernels, seeds, tropical fruits and related products. We obtain our raw materials from all parts of the world and, where possible, directly from the source. We are the total supplier of private label solutions and export our products throughout Europe, with Western Europe as the most important sales area.
We guarantee our partners the best blend of products thanks to our wide range of quality products, innovative strength and extensive knowledge of product and taste. As a reliable and flexible partner we go the extra mile for many European retailers, and B2B clients such as supermarkets, wholesalers, large caterers and other companies in the food industry. For this a proactive customer approach, innovative mindset and cost leadership are central to our business operations.
Together with our customers and suppliers, we try to contribute to a healthy and sustainable society. We take responsibility and are constantly improving in this area.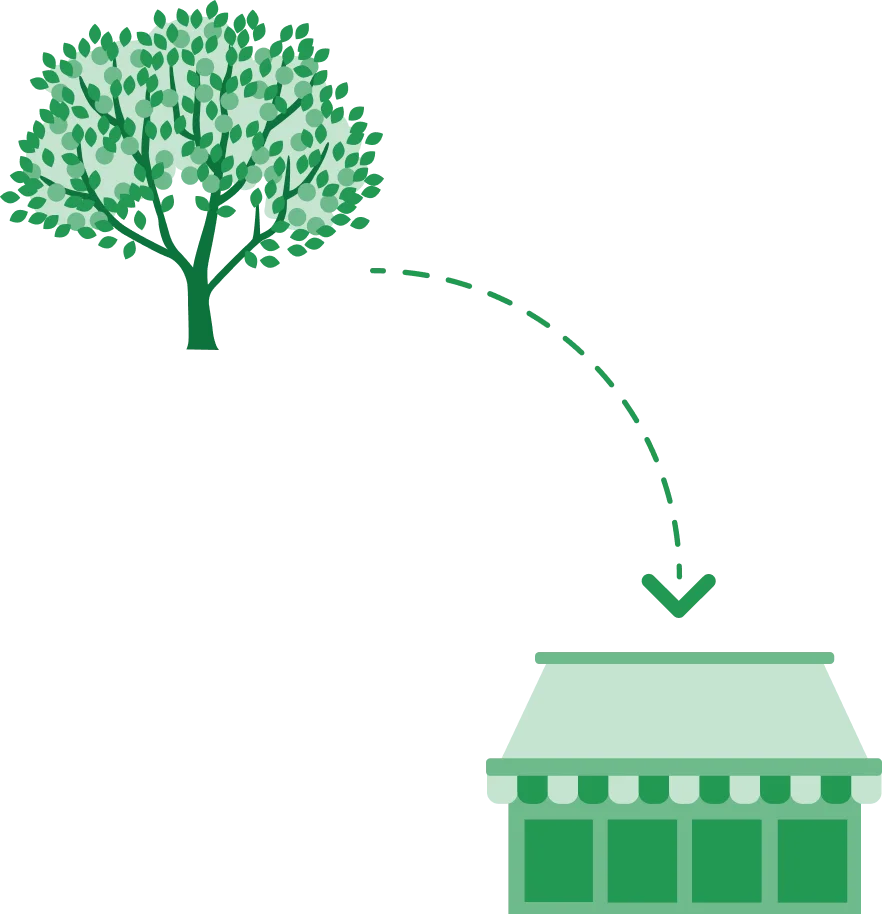 2021
The start of Blendwell Food Group
> 20.000m2
in 4 factories
30
Different packaging lines
40 mln kg
Production volume annually
The start of a new beginning
The year 2021 so far is an exciting one for all of us. Not only in terms of global health and economical development, but also for the companies in the 'Snack Connection Investment Group'. To prepare ourselves for a bright future we felt the urge to change our group name. We feel that as a food group we require an umbrella brand name that explicitly connects our subsidiairies, binds our people together and reflects the strength of our group. As from 2021 the companies from the Snack Connection Investment Group are all part of the Blendwell Food Group. This new name is synonymous to cooperative strength, an innovative mentalitiy and the origin of our products.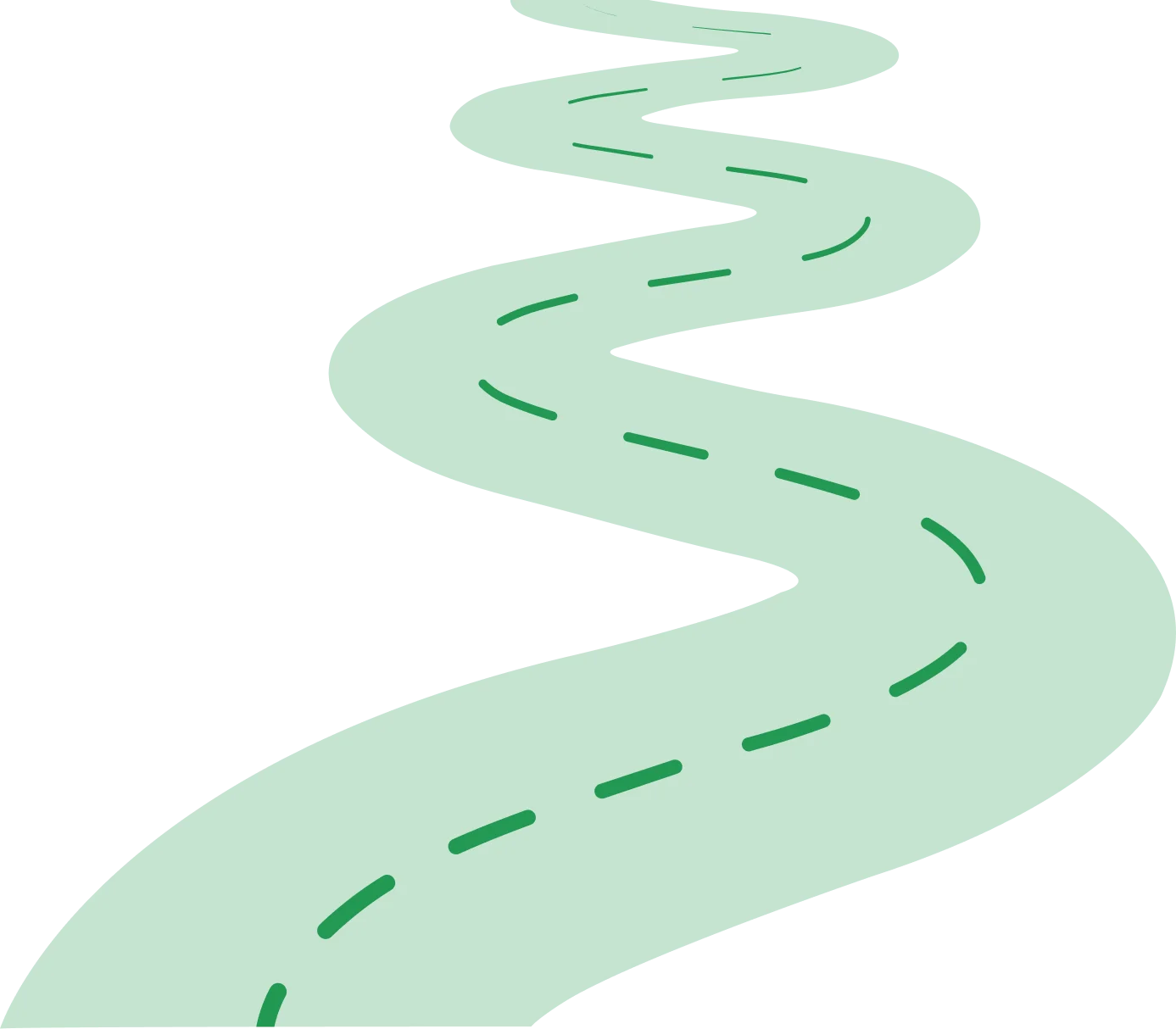 Blendwell
Watch our full story