Snack Connection
Private label solutions in nuts, kernels, seeds & dried fruits
Snack Connection is a relatively young (established 2010) Dutch company specialized in purchasing, processing, mixing and packing of nuts, kernels, seeds, subtropical fruits and related products. By means of our two modern production facilities, located in Giessen and Bergschenhoek (Netherlands) and more than 100 dedicated and professional employees, Snack Connection has proven to be a reliable and flexible partner for several European retailers, B2B and Out of Home clients.
Snack Connection differentiates itself by means of a wide variety of products, (innovative) packaging, high quality and flexibility. The focus of our business strategy is a proactive customer approach and cost leadership. We work closely together with our customers in retail, B2B and out of home. Our aim is to improve their assortment and increase their turnover and margins in close cooperation with them.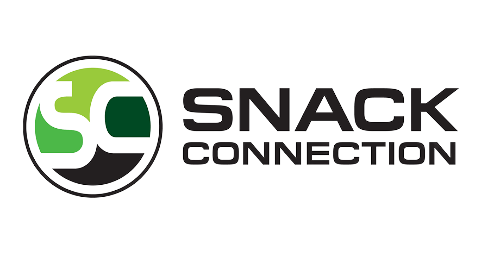 Product GROUPS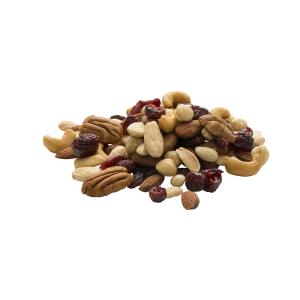 Snack mixes, nuts & peanuts
Delicious nuts and peanuts to enjoy as a snack.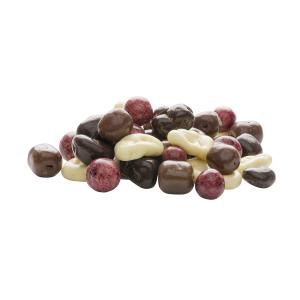 Chocolate products
Chocolate, nuts and fruit: pure and delicious delight.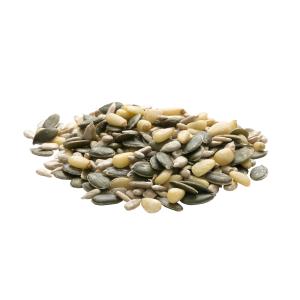 Culinary enrichments
Healthy and tasty products for use in the kitchen.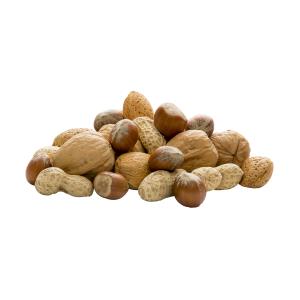 Peanuts and nuts in the shell
Peanuts and nuts in their original shape.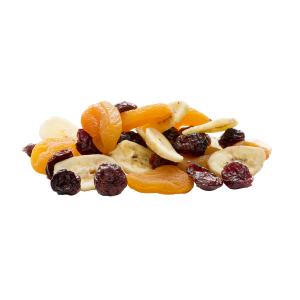 Subtropical (dried) fruits
Dried fruits in all varieties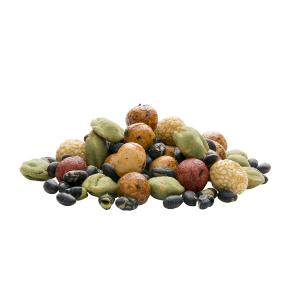 Asian snacks
Oriental-inspired snacking products based on rice or pulses.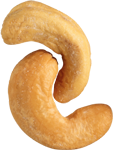 numbers
3
Two production locations (Netherlands) and one sales agency (Germany)
90mln
Consumer units produced annually
> 30mln kg
Production volume annually
> 500
Different raw materials
25
Countries to export our products to
MORE Snack Connection ?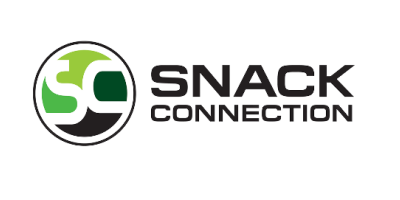 Our new group name marks the start of a new beginning. Blendwell is
an autonomous food group with healthy ambition.